Benefits of the EB5 Visa Program for the US and Its Citizens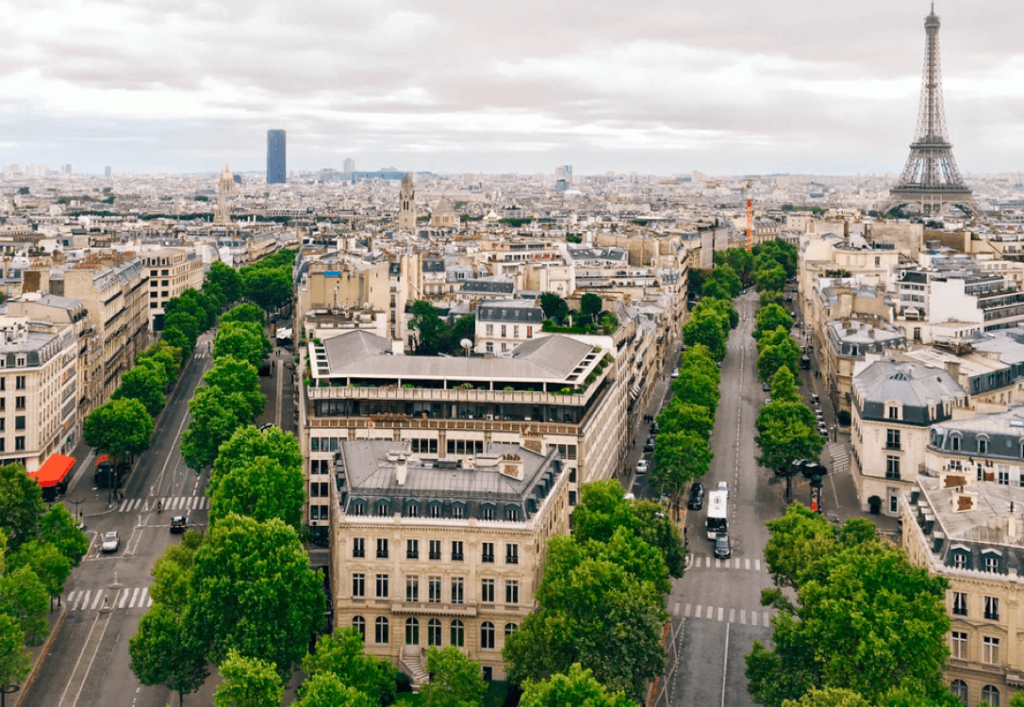 The EB-5 Visa Program proved to be a great benefit for the US and its citizens. This program allows foreign investors to live and work in the country, investing in new businesses and creating jobs for the local communities.
In short;
Economic expansion.
Creation of jobs.
Developing in less-served regions.
By doing so, these entrepreneurs help stimulate local economies, boost revenues, and strengthen industries. As their investments expand, they bring experienced workers to their projects while helping existing American workers increase their wages and benefits.
Furthermore, the EB-5 visa holders have the freedom to engage in any investment activity of their choice as long as it adheres to the laws lay down by the US government.
In that way, EB-5 visas provide many of invaluable economic opportunities for both foreign investors and US citizens alike.