Belgium Residency by Investment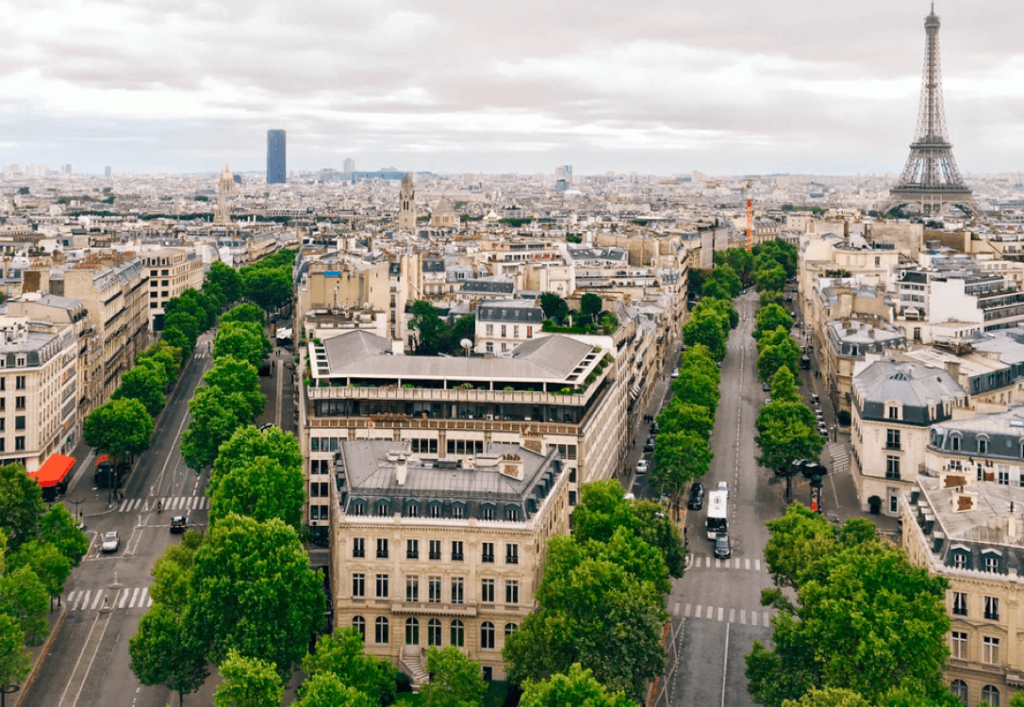 Belgium is a nation with an advanced infrastructure of airports, seaports, roads, and railways, along with several tax incentives, that make it a preferred destination for investors seeking residency.
To qualify for a Belgium residence permit, applicants must satisfy certain conditions which include:
Demonstrating personal, business, or professional connections to Belgium. Setting up a company, investing in an existing Belgian company, or working for a Belgian company can be good ways to establish business ties.

Being highly skilled or key personnel, an entrepreneur, or self-employed individual.

The company's share capital must be a minimum of € 18,600, although the applicant does not necessarily need to be a shareholder of the company.

A highly skilled employee must have a yearly salary of at least € 37,712, while an employee with a managerial position must have a yearly salary of at least € 62,934. Self-employed individuals do not have a minimum salary requirement.

The residency permit typically gets granted within two to three months after the work permit has been issued. The permit must be renewed annually for at least the first three years, following which a permanent residence permit could be issued.
Once the residence permit has been granted, the applicant's spouse and children can join them in Belgium as residents through a family reunion procedure.
Belgium's unique blend of modern infrastructure and business-friendly policies make it a highly attractive option for investors seeking to establish themselves and their families in Europe.